---
Explore the Full Portfolio
Alumni Ventures Group and our Funds invest in a broad range of venture-backed companies
to build high-quality, highly-diversified venture portfolios for our investors.
392 Portfolio Companies
Excision Bio

Ozone
Freshbowl
Spiral
Openprise
Vetted Pet Care
Capella Space B-2
Usermind
Securrency
Thousand Fell
Notable Labs
Mythical Games
Tembo Health
Capture Technologies
Deserve Series C
ANRA
She's Well
Influence
miRecule
Massless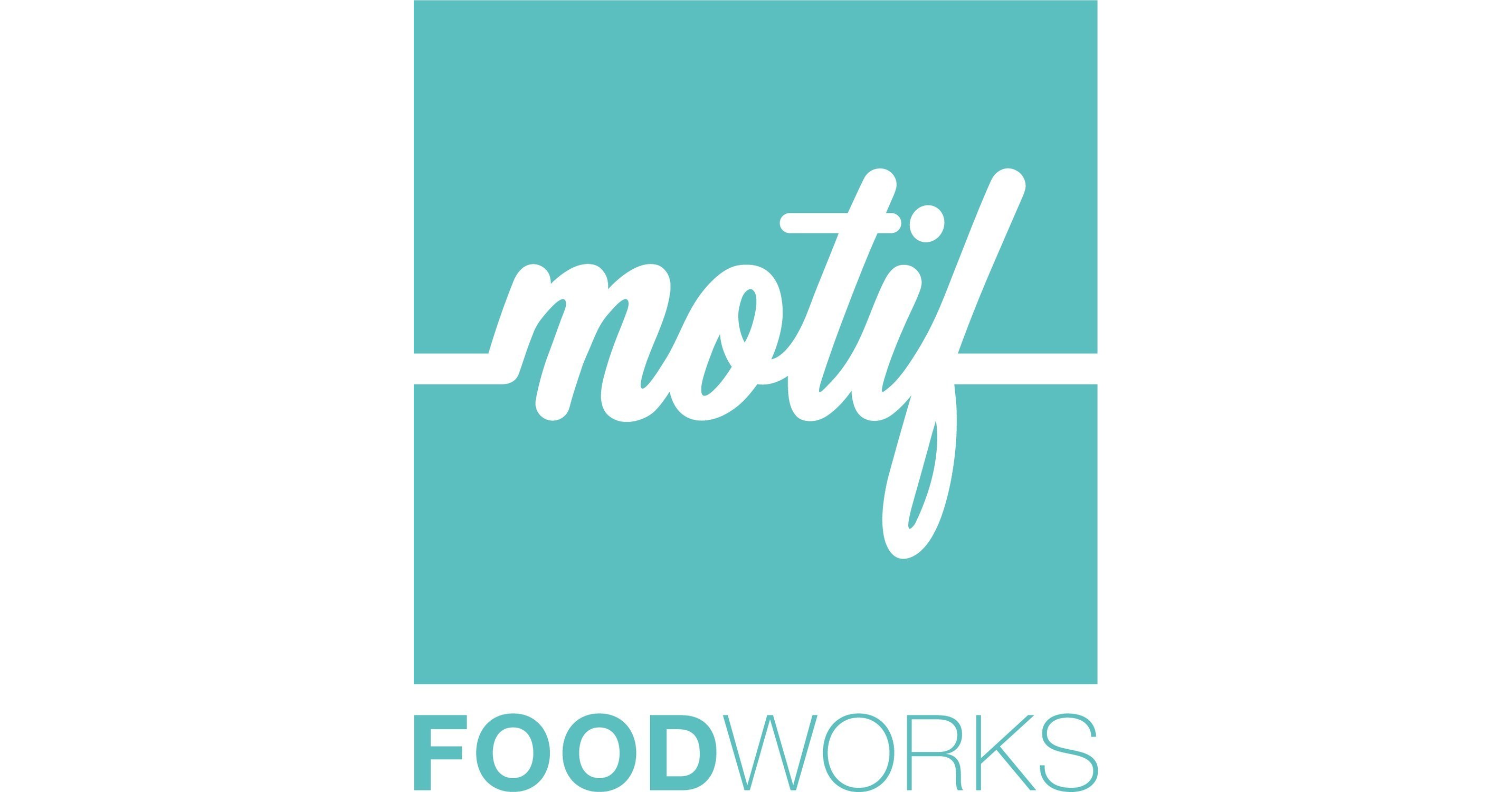 Motif FoodWorks
NeighborSchools
Meditrina
Verto Education
Future/Proof (formerly BeatBox)
Pienso
Point Load Power
Pared
Fleet Panda
Olaris
SNAPSHYFT
Wheels
Examples of portfolio company investments are provided for illustrative purposes only; there is no guarantee that any fund will invest in or achieve the same exposure to, or quality of, companies held by any existing fund. Excluded from this list are investments for which the company has not provided permission to be disclosed publicly. Past results of investments are not indicative of future results.
---
Co-Invest Alongside Top Venture Firms
Invest in deals most individuals never know about or get access to
3M New Ventures
500 Startups
Accel Partners
Accomplice
Alsop Louie Partners
Andreessen Horowitz
Arena Ventures
Aspect Venture Partners
Atlas Ventures
Benchmark
Bessemer Venture Partners
Bezos Expeditions
BlackRock
Blockchain Capital
Borealis Ventures
Comcast Ventures
CrunchFund
DFJ Capital
Drive Capital
Flybridge Capital
Elephant Partners
Founder Collective
Foundry Group
F-Prime Capital (Fidelity)
General Catalyst Partners
Golden Seeds
Goldman Sachs Ventures
Google Ventures
Greylock Partners
Highland Capital
Javelin Partners
Khosla Ventures
Kleiner Perkins Caufield & Byers
Lightspeed Venture Partners
Link Ventures
Maveron
Menlo Ventures
ML Capital
New Enterprise Associates (NEA)
Nokia Growth Partners
Norwest Venture Partners
NXT Ventures
Obvious Ventures
OrbiMed
Pelion Venture Partners
Relay Ventures
Resolute Ventures
Sequoia Capital
Summit Partners
Space Angels
SV Angel
Thiel Capital
Venrock
Winklevoss Capital
Y Combinator
The top venture capital firms are provided for illustrative purposes only; there is no guarantee that any fund will invest alongside of any other venture capital firm.