---
Diverse, High-Quality Venture Portfolios
How Do These Venture Investments Compare to What You've Seen in the Past?
Highly
Early
Big Data
California
Markable
Early
Artificial Intelligence & Machine Learning
New York
HealthMyne
Growth
HealthTech
Great Lakes
Harbor MedTech
Growth
Life Sciences
California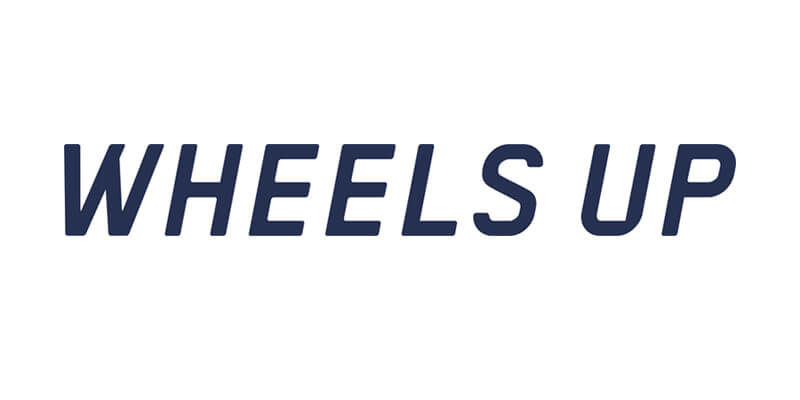 Wheels Up
Late
Mobile
New York
RayVio
Growth
CleanTech
California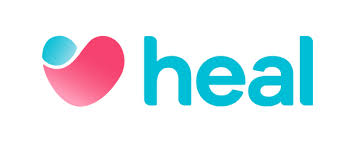 Heal
Growth
Mobile
California
Innoblative
Growth
HealthTech
Great Lakes
American Gene Technologies
Early
HealthTech
Mid-Atlantic
GrubMarket
Growth
E-Commerce
California
Errand Solutions
Early
Mobile
Great Lakes
About the Company
Highlight web content to share key items in articles
About the Company
A Video Search Engine Optimization company that in near real-time provides links to all fashion items (or in-stock similar items) in a video or picture
About the Company
About the Company
Regenerative medical technology for wounds, orthopedics, and plastic surgery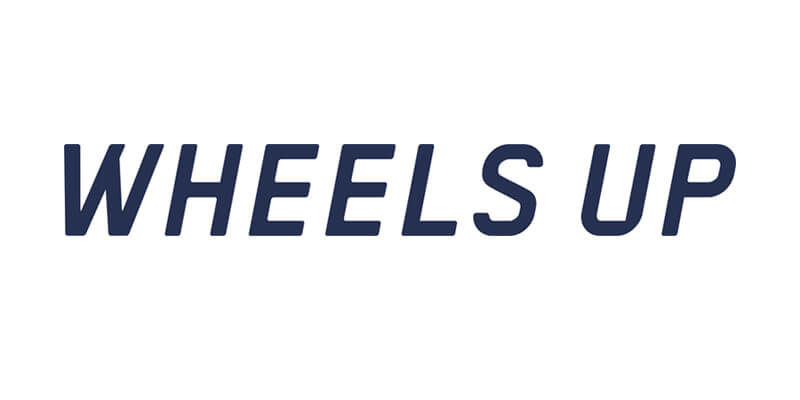 About the Company
Membership-based private aviation company reducing the upfront costs to fly privately
About the Company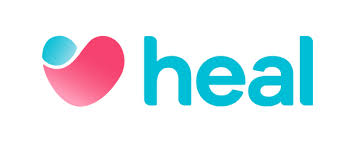 About the Company
Founded in 2014, Heal has delivered 45,000 doctor house calls that have driven over $31M in healthcare cost savings in just 2.5 years.  Heal has built technology to lower healthcare OpEx by 65%.
About the Company
Innoblative is a Chicago-based medical-device company whose mission is to develop specialized electrosurgical devices that innovate multiple surgical procedures. 
About the Company
American Gene Technologies is a gene and cell therapy company whose drugs will treat symptomatic disease with the intent to provide durable cures that extend the length and improve the quality of patients' lives.
About the Company
GrubMarket is a leading online farm-to-table eCommerce platform for wholesome, fresh, organic produce, and foods conveniently delivered to end customers at affordable prices. 
About the Company
Errand Solutions is a tech-enabled employee engagement and patient satisfaction service that fights regrettable turnover and lost productivity in corporate and healthcare organizations.