---
Diverse, High-Quality Venture Portfolios
How Do These Venture Investments Compare to What You've Seen in the Past?
Highly
Early
Big Data
California
Markable
Early
Artificial Intelligence & Machine Learning
New York
HealthMyne
Growth
HealthTech
Great Lakes
Harbor MedTech
Growth
Life Sciences
California
Mighty
Early
FinTech
New York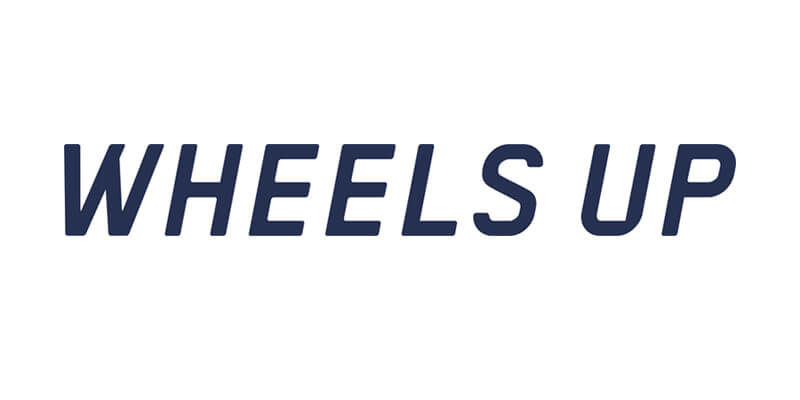 Wheels Up
Late
Mobile
New York
RayVio
Growth
CleanTech
California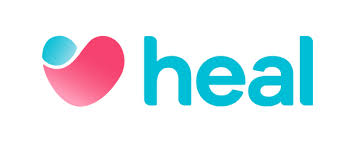 Heal
Growth
Mobile
California
Dog Spot
Early
Mobile
New York
Innoblative
Growth
HealthTech
Great Lakes
American Gene Technologies
Early
HealthTech
Mid-Atlantic
GrubMarket
Growth
E-Commerce
California
Errand Solutions
Early
Mobile
Great Lakes
Unity Biotechnology
Growth
Life Sciences
California
SHINE Medical Technologies
Growth
Oncology
Great Lakes
Verity Studios
Early
Robotics & Drones
Europe
Phase Four
Early
Manufacturing
California
About the Company
A Video Search Engine Optimization company that in near real-time provides links to all fashion items (or in-stock similar items) in a video or picture
About the Company
About the Company
Regenerative medical technology for wounds, orthopedics, and plastic surgery
About the Company
Mighty provides legal funders an all-in-one platform to manage and grow their businesses, ultimately helping plaintiffs get fairer outcomes.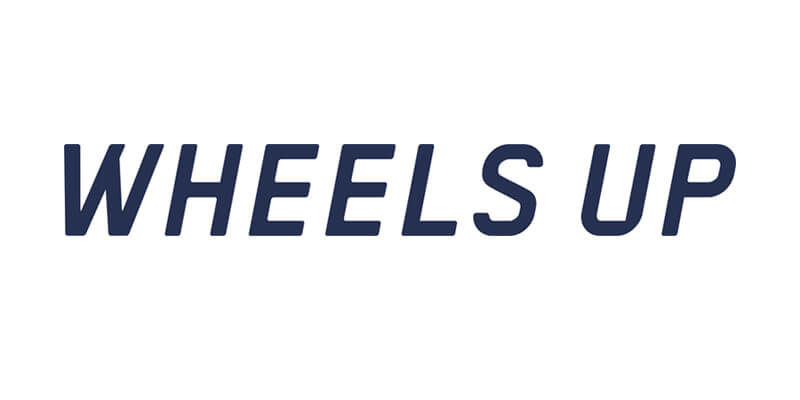 About the Company
Membership-based private aviation company reducing the upfront costs to fly privately
About the Company
Dog Spot (formerly Dog Parker) provides dog houses / dog-parking services to U.S. retailers outside of storefronts so that the owners can keep their dog in a safe place while shopping or running errands.
About the Company
Innoblative is a Chicago-based medical-device company whose mission is to develop specialized electrosurgical devices that innovate multiple surgical procedures. 
About the Company
American Gene Technologies is a gene and cell therapy company whose drugs will treat symptomatic disease with the intent to provide durable cures that extend the length and improve the quality of patients' lives.
About the Company
GrubMarket is a leading online farm-to-table eCommerce platform for wholesome, fresh, organic produce, and foods conveniently delivered to end customers at affordable prices. 
About the Company
Errand Solutions is a tech-enabled employee engagement and patient satisfaction service that fights regrettable turnover and lost productivity in corporate and healthcare organizations.
About the Company
Unity Biotechnology is a developer of small molecule medicines that potentially halt, slow, or reverse age-associated diseases, while restoring human health.
About the Company
SHINE is an advanced manufacturing company dedicated to being the world leader in the safe, clean and affordable production of medical isotopes for heart disease and cancer treatment elements.
About the Company
Verity Studios is a provider of indoor drone shows. The company's product Synthetic Swarm, is a drone show system that combines its proprietary software with its new LucieTM micro drones.
About the Company
A communications intelligence platform designed to surface insights from large volumes of customer phone conversations to influence business decisions.